The notes for each day's readings are set out in six separate books.
Volumes 1 and 2 each contain notes for six months of Bible readings, while Volumes 3, 4, 5 and 6 each contain notes for seven months.

Together the notes take you through the complete Bible in 40 months.
Click on the links below to see which Bible books are contained in which volume.
Price per Volume:
Volumes 1 & 2 £6 each
Volumes 3, 4, 5 & 6 £7 each
This is little more than 3p per day!
(These prices do not include postage & packing)
Books can be ordered via the Contacts page.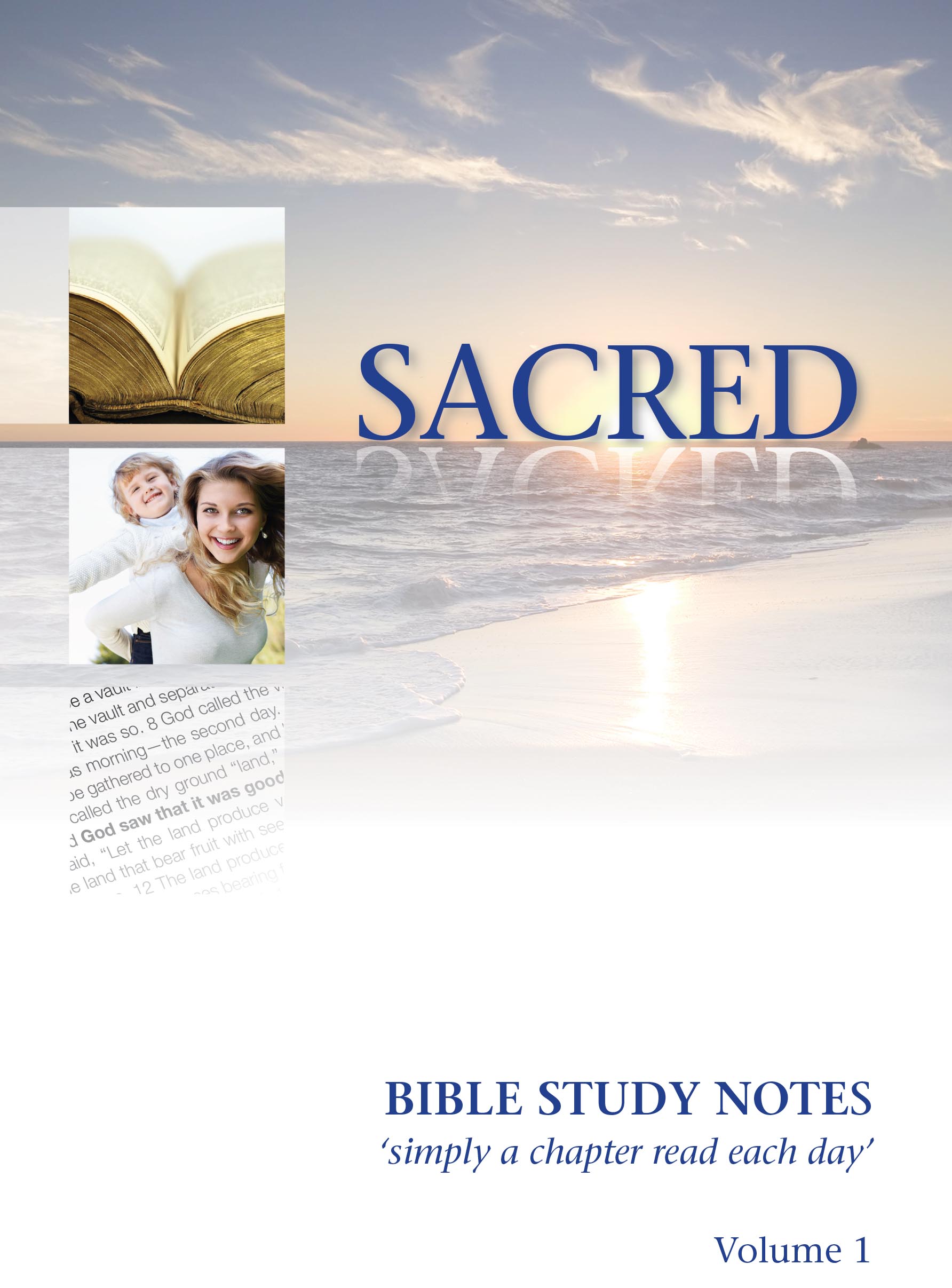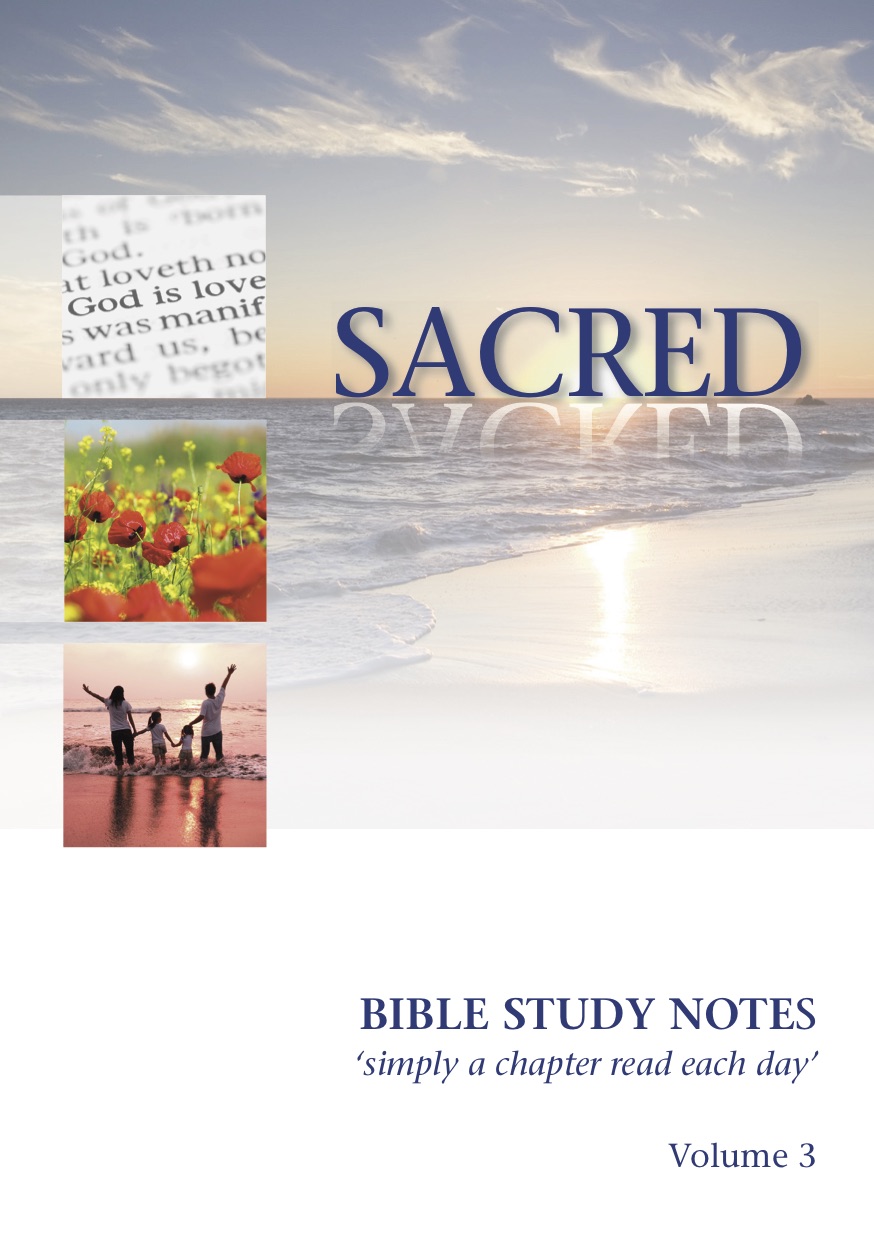 Volume 1
Old Testament
Genesis
Exodus
Ruth
Hosea
Habakkuk
Psalms 1-28
New Testament
Mark
Romans
Philemon
1 Peter
2 Peter
Volume 2
Old Testament
1 Samuel
2 Samuel
Ecclesiastes
Jeremiah
Micah
Psalms 29-44
New Testament
Luke
Colossians
Titus
1 John
2 John
3 John
Volume 3
Old Testament
Leviticus
1 Kings
2 Kings
Ezra
Esther
Song of Songs
Daniel
Haggai
Zechariah
Psalms 45-77
New Testament
Acts
Galatians
Ephesians
1 Timothy
Jude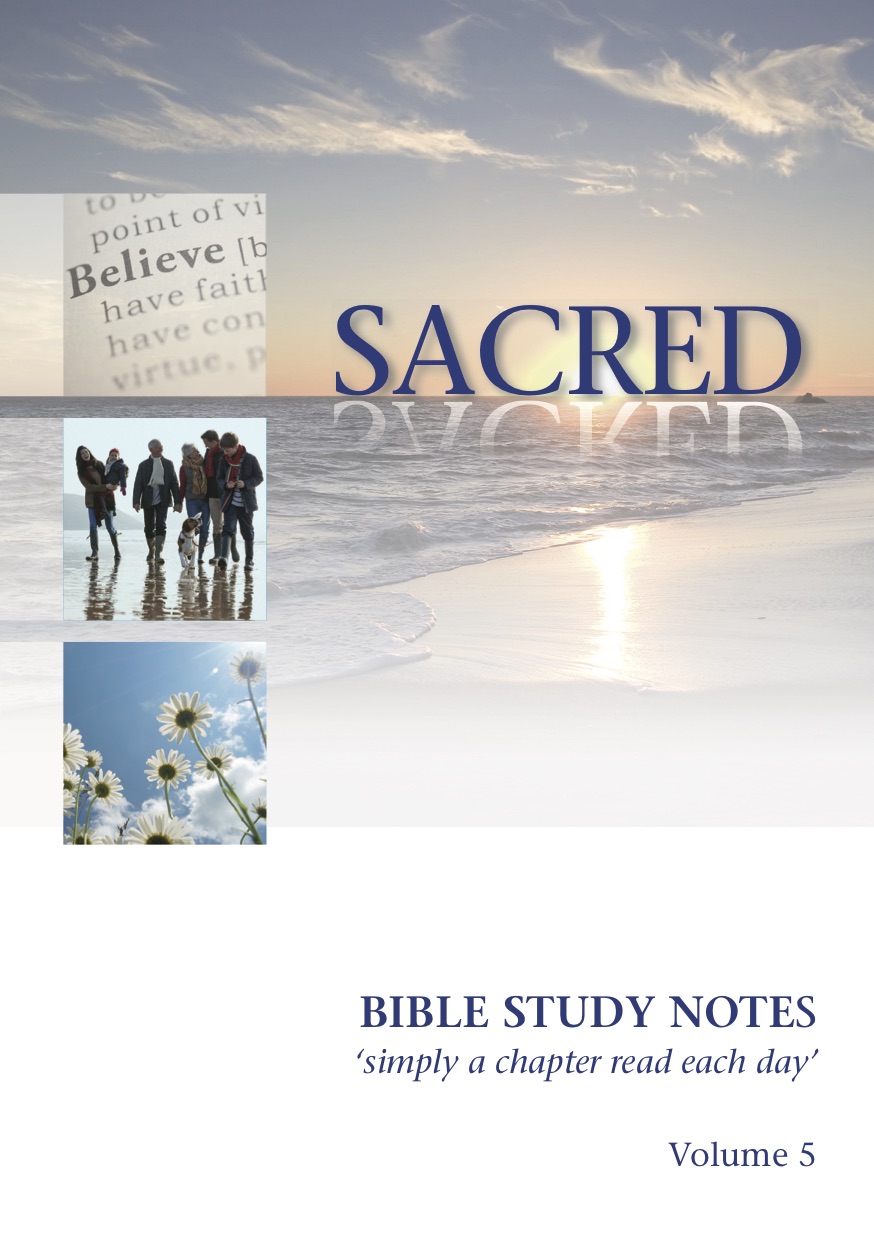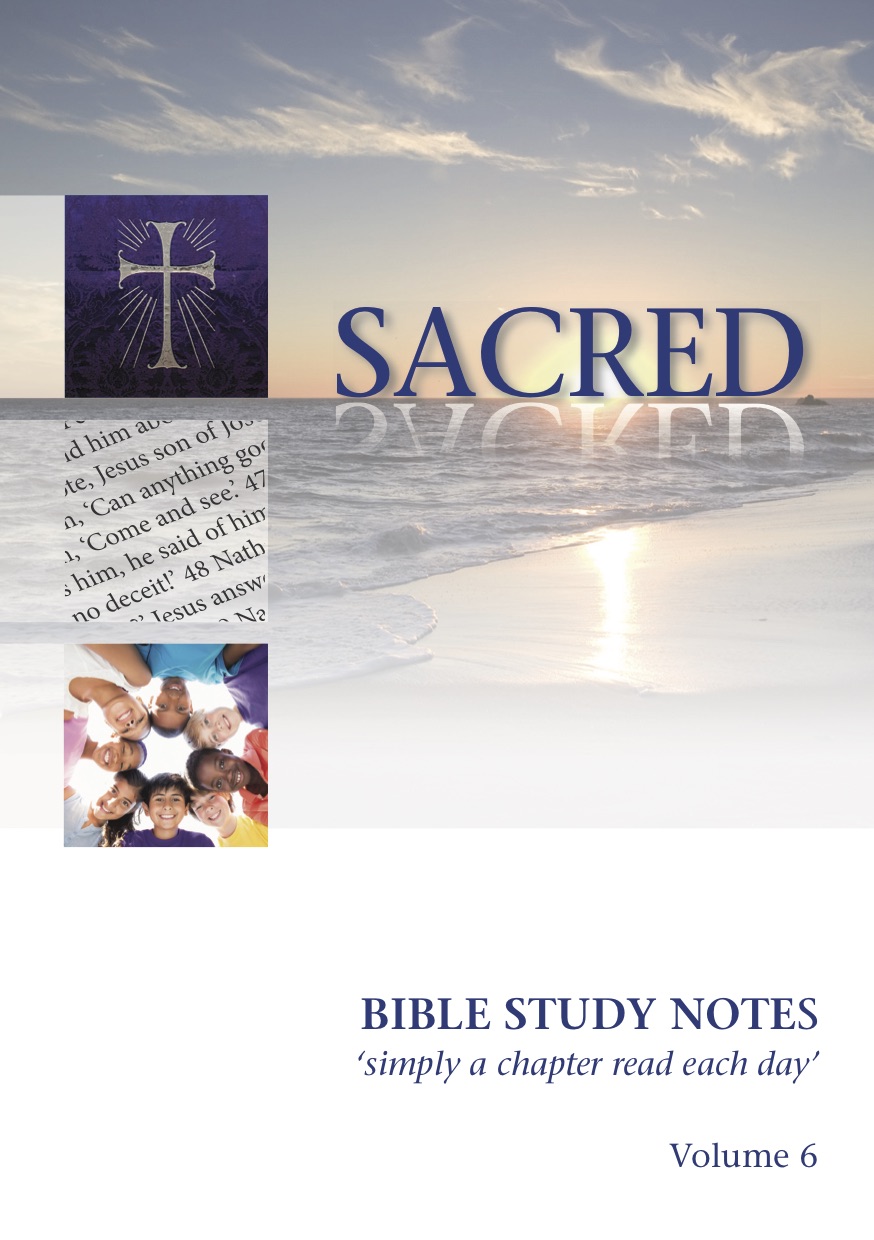 Volume 4
Old Testament
Numbers
Proverbs
Isaiah
Lamentations
Jonah
Psalms 78-97
New Testament
Matthew
1 Corinthians
2 Timothy
Volume 5
Old Testament
Deuteronomy
Joshua
Judges
Nehemiah
Job
Amos
Psalms 98-119
New Testament
2 Corinthians
Philippians
James
Revelation
Volume 6
Old Testament
1 Chronicles
2 Chronicles
Ezekiel
Joel
Obadiah
Nahum
Zephaniah
Malachi
Psalms 120-150
New Testament
John
1 Thessalonians
2 Thessalonians
Hebrews